Our main goal is to make your orthodontic experience as simple as possible!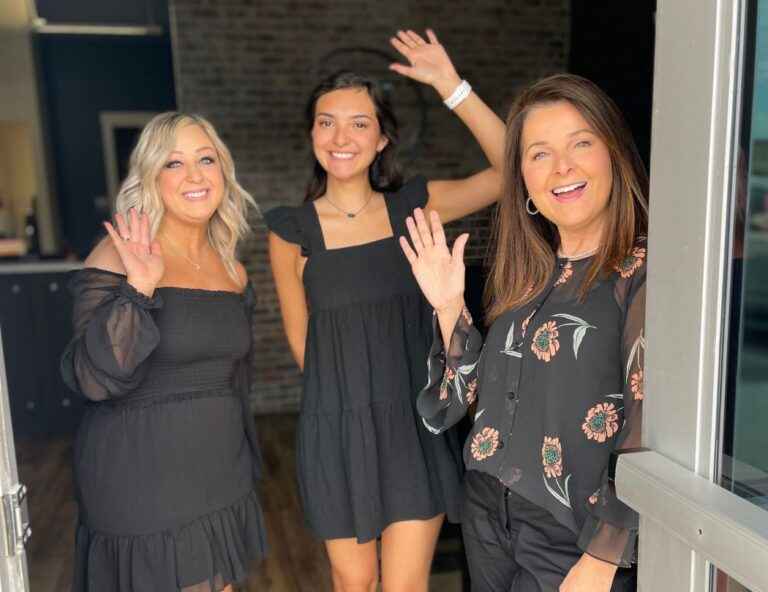 Request Your
Free Consult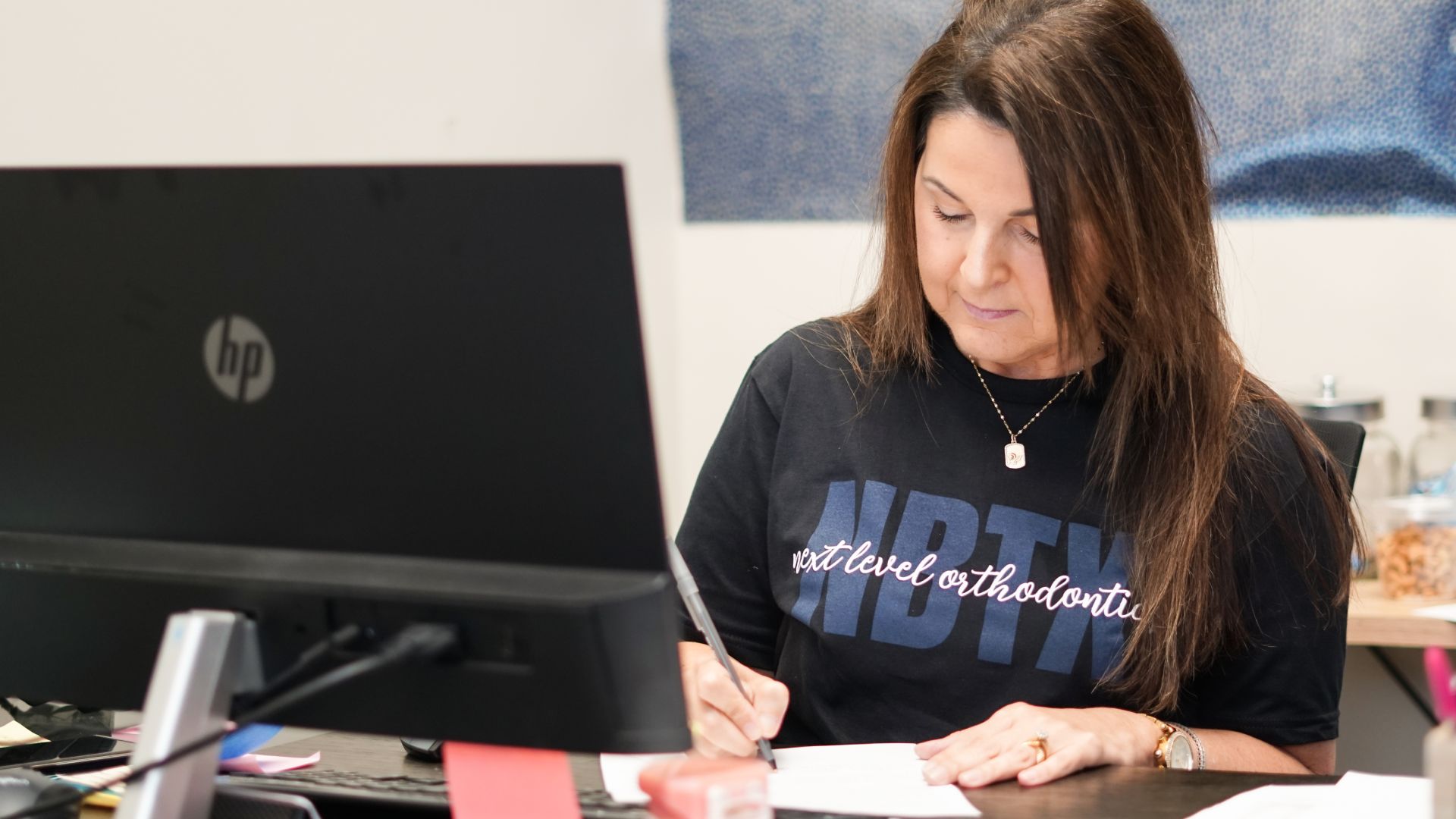 Select Your Low
Monthly Payment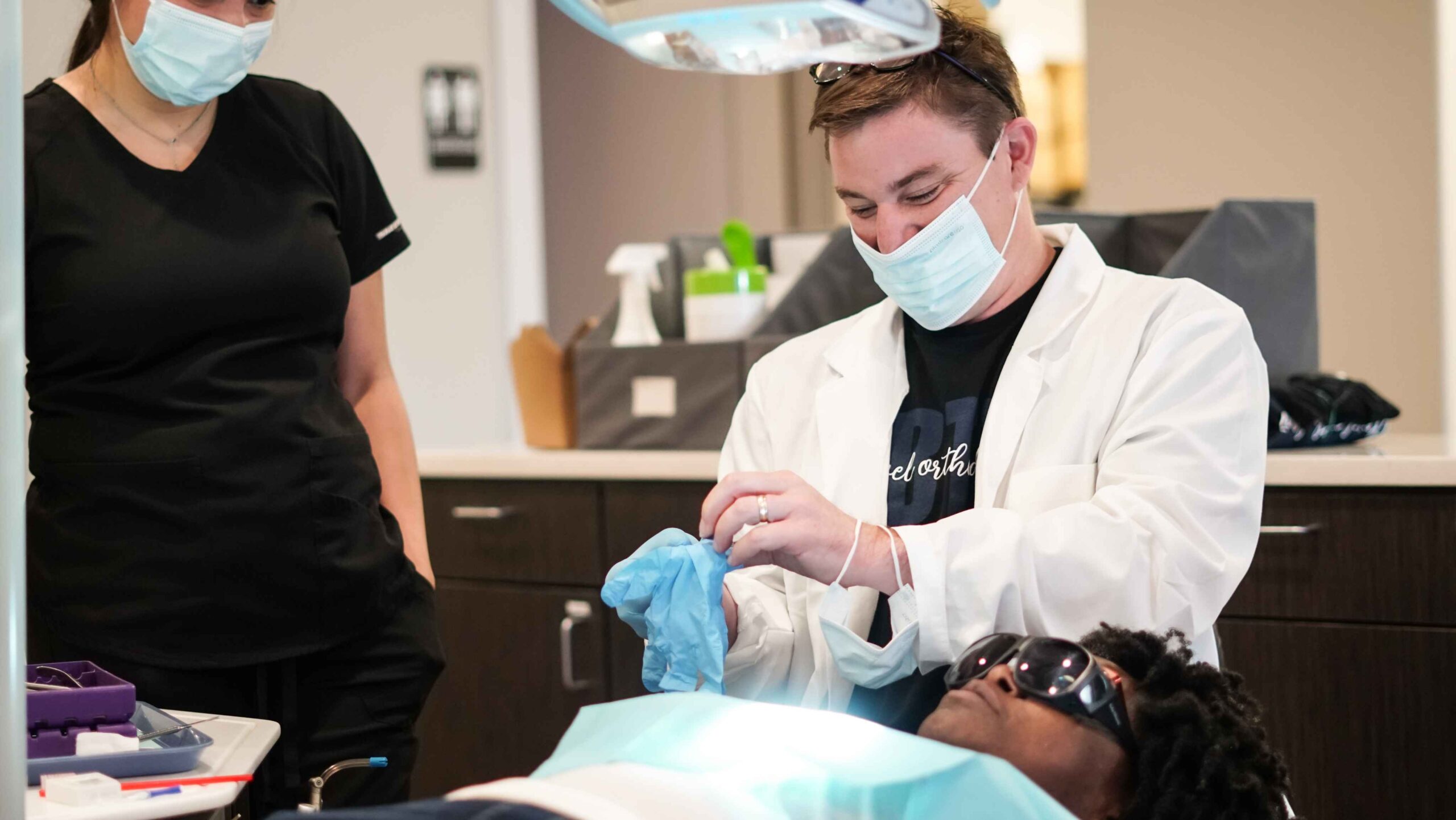 Sit Back, Relax
& Get Started!
Professionally, Dr. Smith has owned multiple practices, developed orthodontic practices in and around Dallas, and treated thousands of wonderful patients.
Next Level Orthodontics is excited to serve our patients of all ages with treatments to fit each individual lifestyle. Our ultimate goal is to craft a perfect, confident, and healthy smile that you are proud to show off.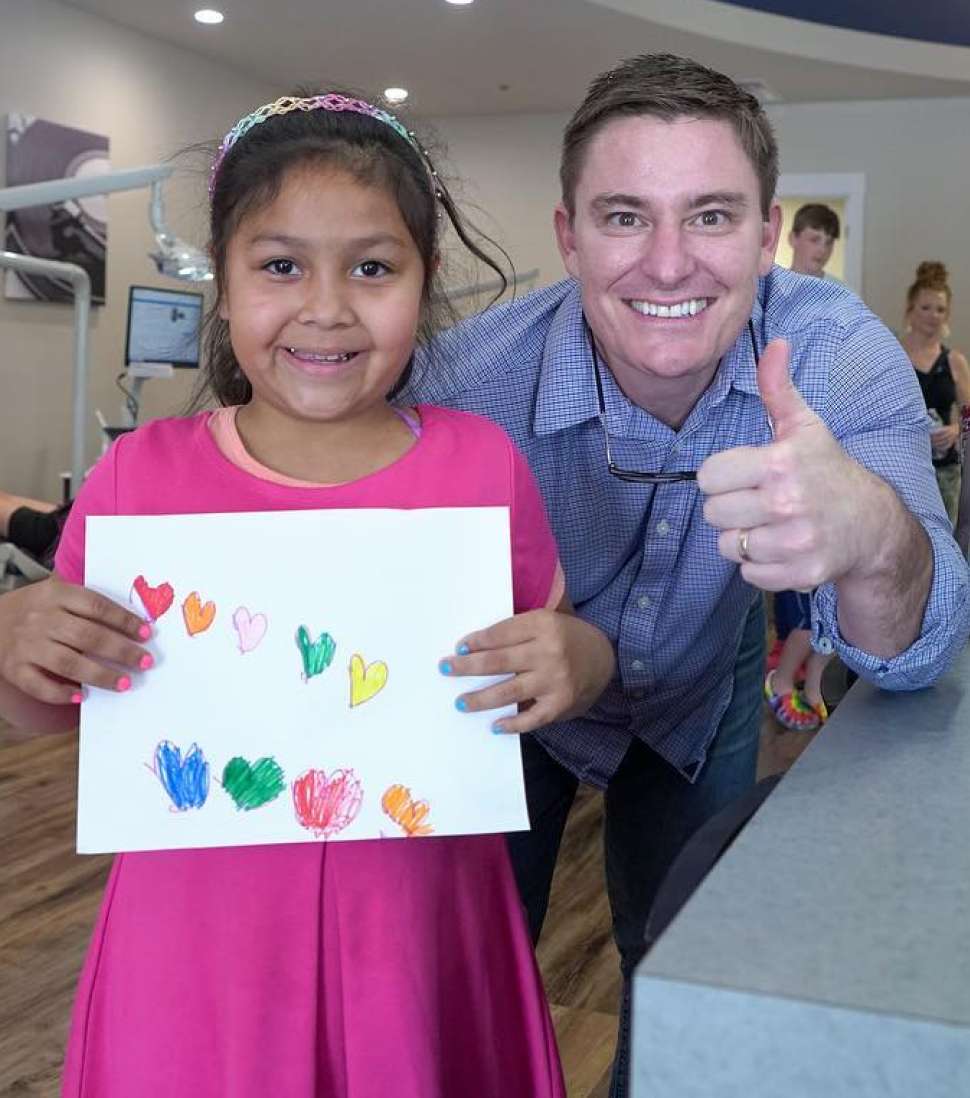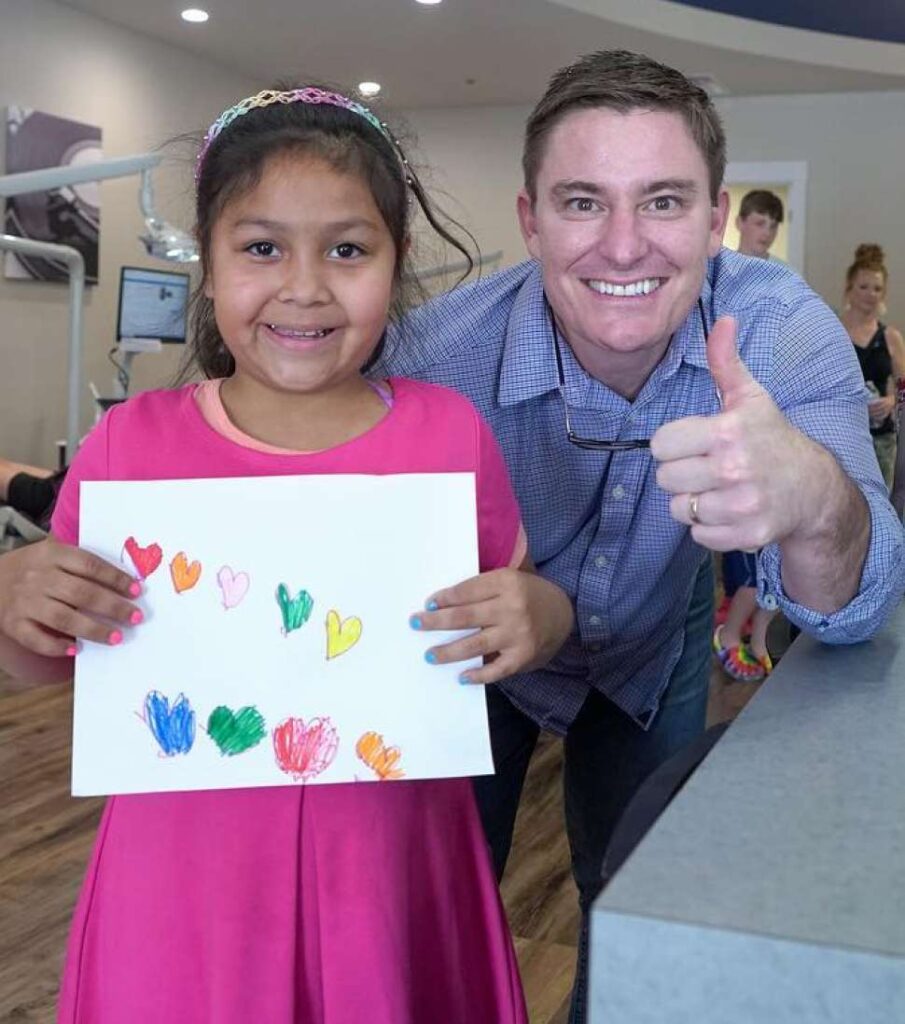 We recommend your child's first evaluation by age seven.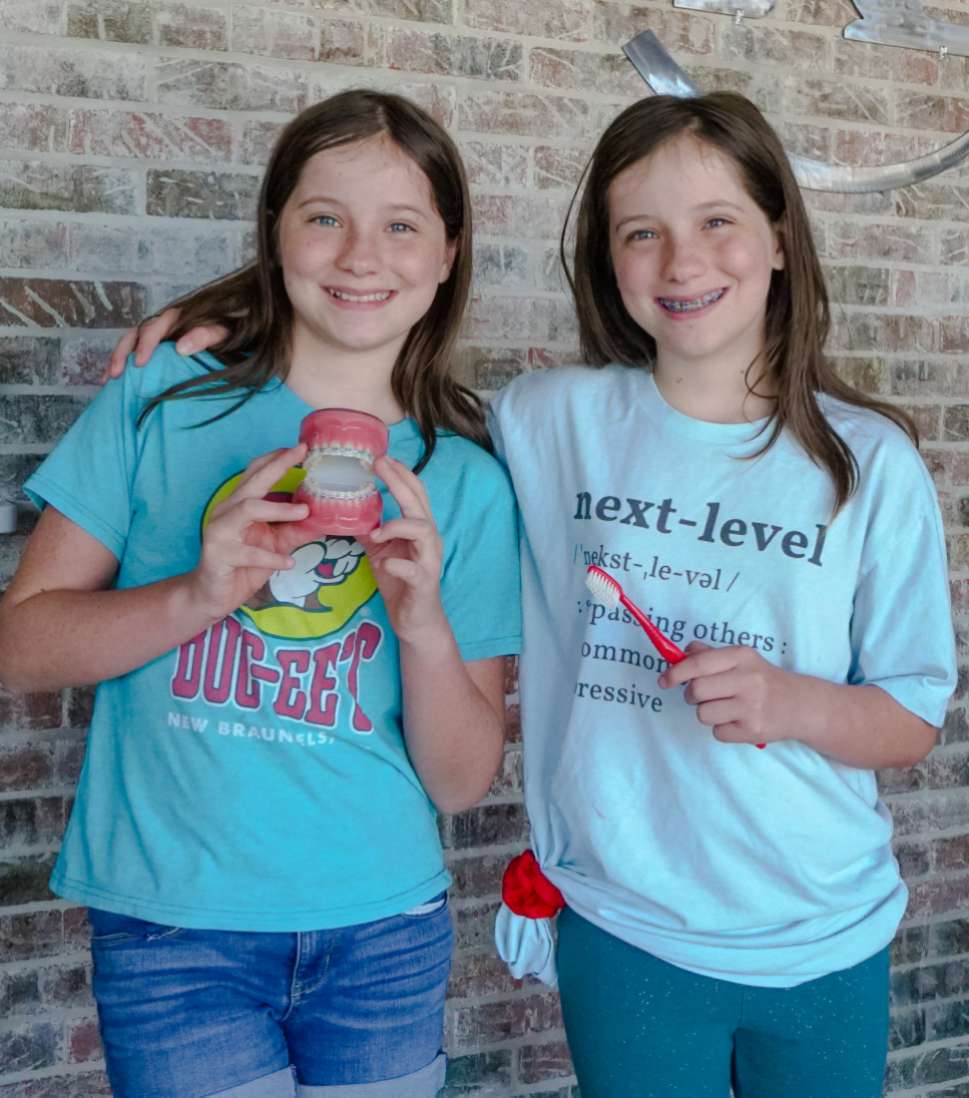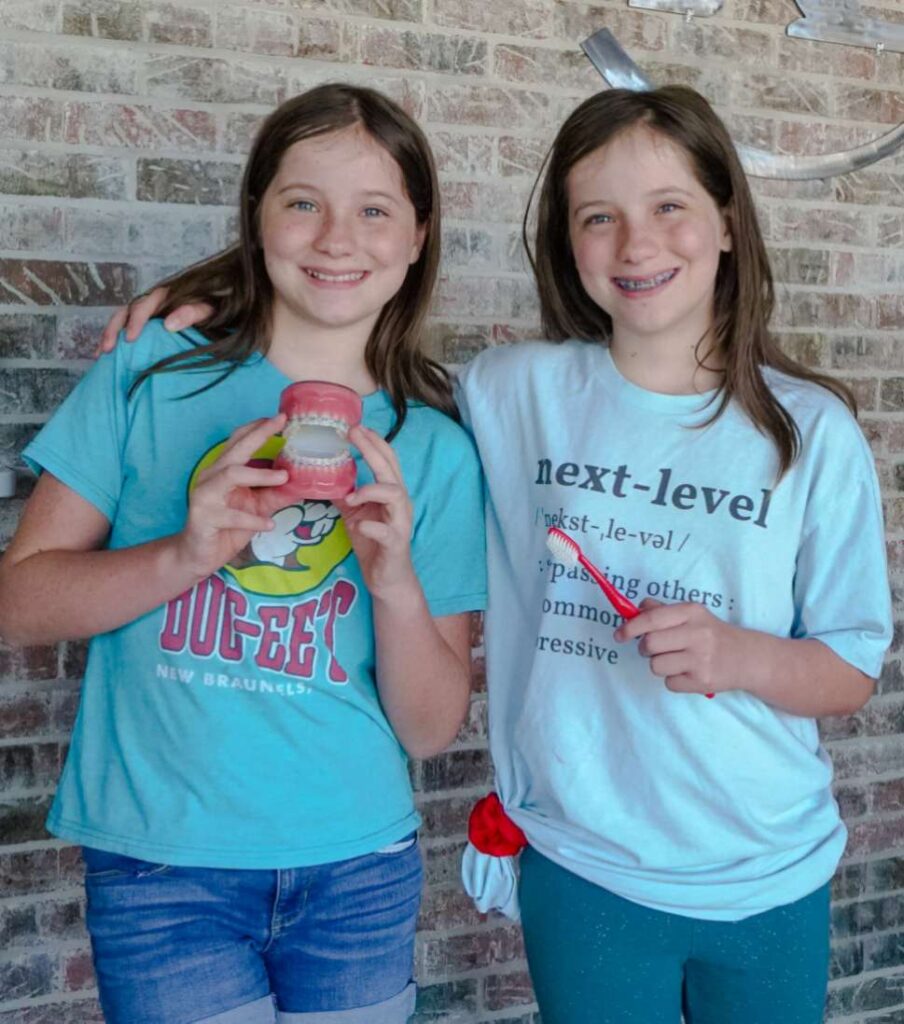 A great smile gives your teen the confidence they need!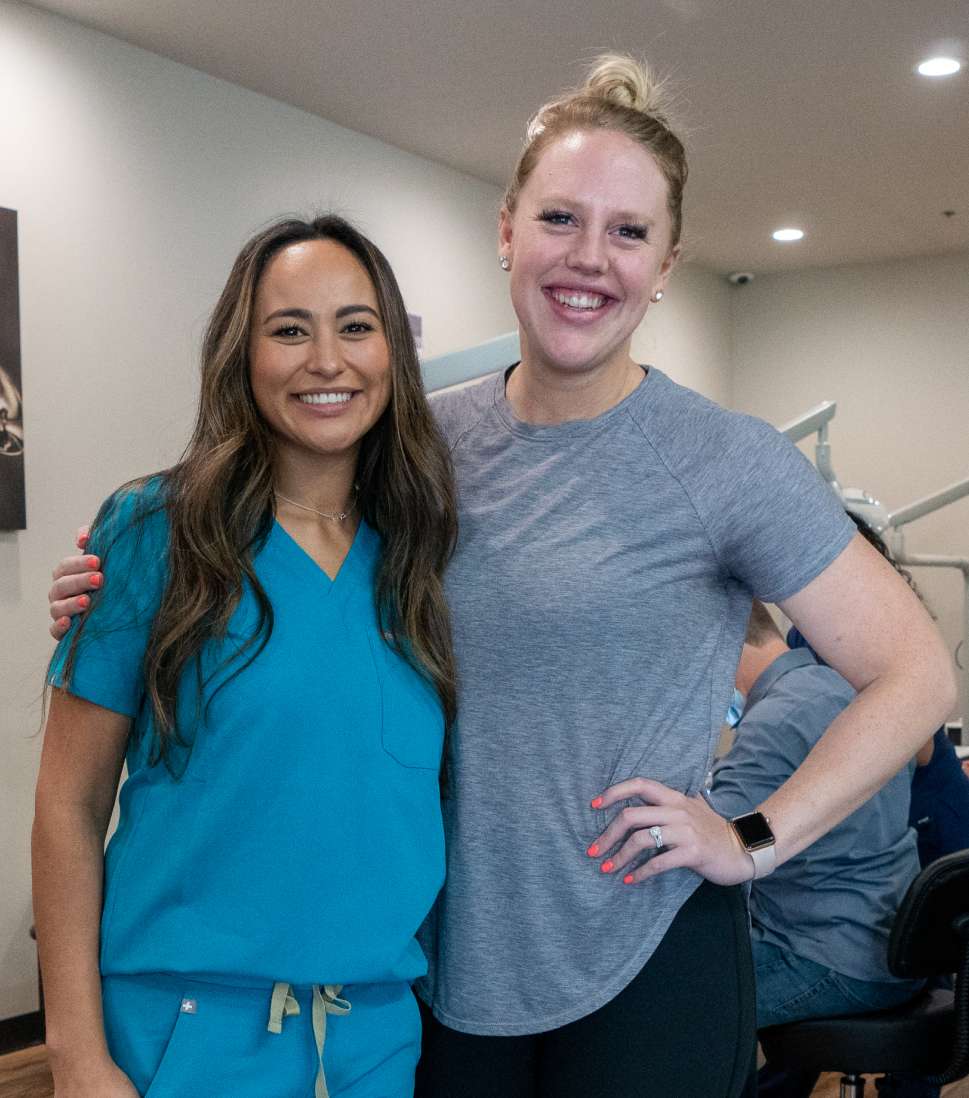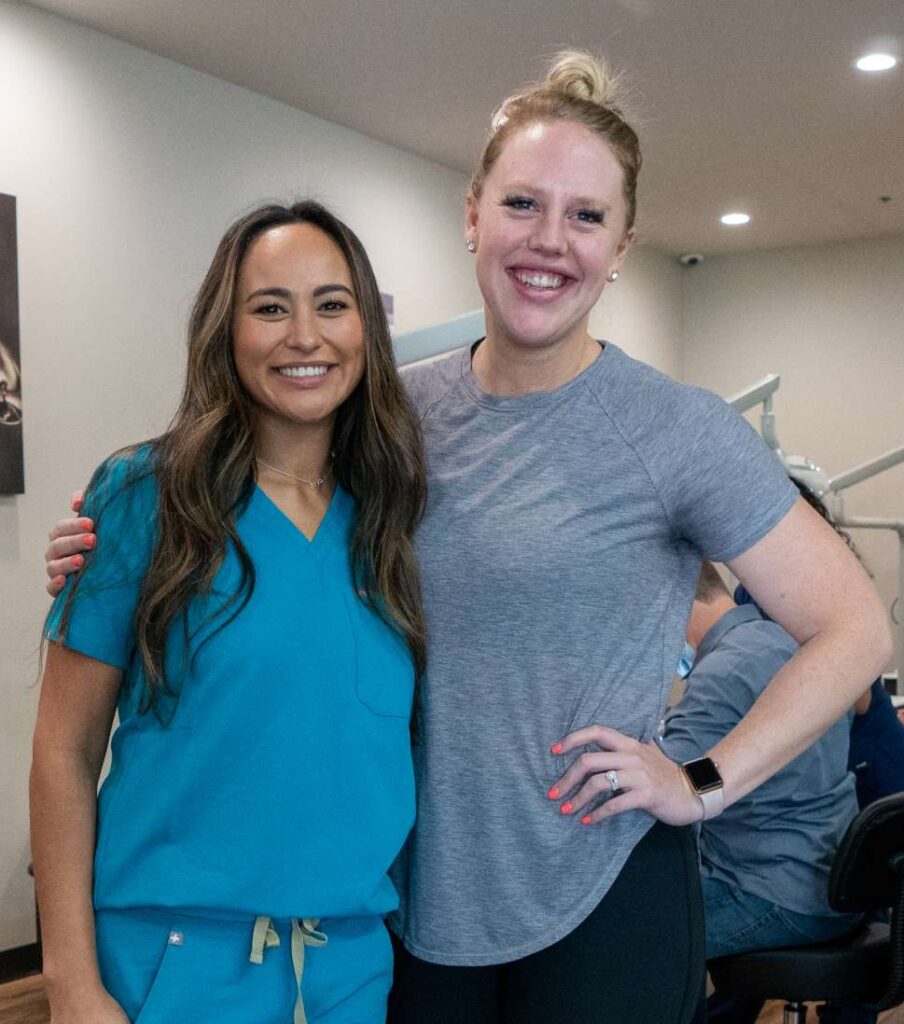 We believe it's never too late to achieve that perfect smile!
We know the importance of giving our patients options for treatment, and we want you to find the best treatment option for you, no matter what you choose.