We know the importance of giving our patients options for treatment, and we want you to find the best treatment option for you, no matter what you choose.
Whatever your case may be, braces are well-proven for treating orthodontic issues ranging from minor aesthetic fixes to correcting bite misalignments.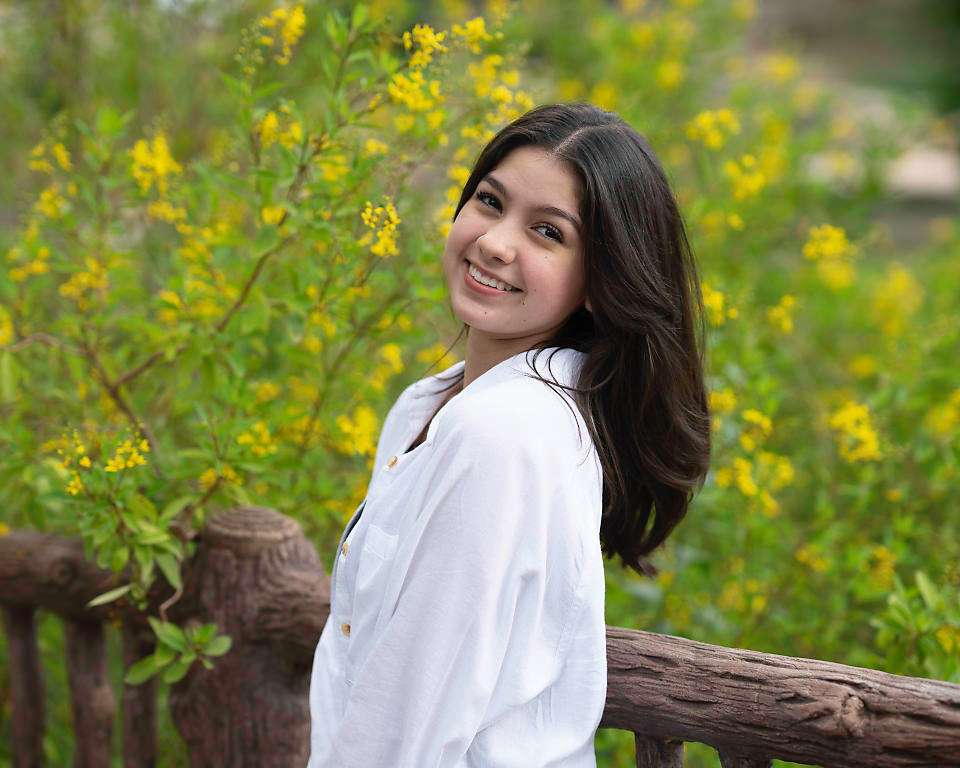 Are you looking for a way to achieve the perfect smile without the look of braces? Now, patients of all ages can transform their smiles with clear aligners like Invisalign.
We take a comprehensive approach to treatment and offer solutions to any smile-related concerns you may have, including aesthetic options, preventative treatments, and more!